Overview
A visual designer with a penchant for magic and pixel-perfect execution, Brian has worked with a wide arrayof clients including award-winning authors, international dance superstars, non-profit organizations, and web-based startups.
Versatile with all things visual / presentational (front-end), Brian's strengths, in order from greatest to least, include: visual design, UI design, CSS(3) & HTML, interaction design, photomanipulation / digital illustration, jQuery, UX, and javascript.
Some popular frameworks and technologies Brian is familiar with: WordPress, Twitter Bootstrap, Ruby on Rails, ASP.NET MVC, jQuery, spine.js (cousin of backbone.js), git / Github, and Mercurial (HG).
Name: Brian Feister
Job Title: Designer, Front End Web Developer & Creative Director
Website: dreamstarstudios.com
Portfolio: dreamstarstudios.com
Dribbble: brianfeister
Twitter: @brianfeister
Github: brianfeister
E-mail: brian@dreamstarstudios.com
Phone: 302.562.0308
Address: Newark, Delaware 19711 (USA)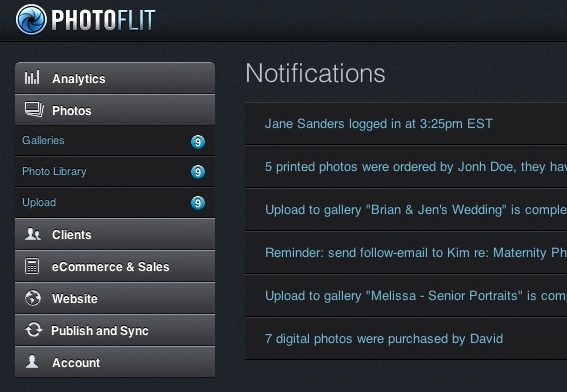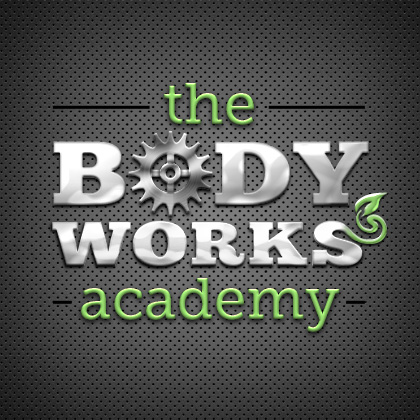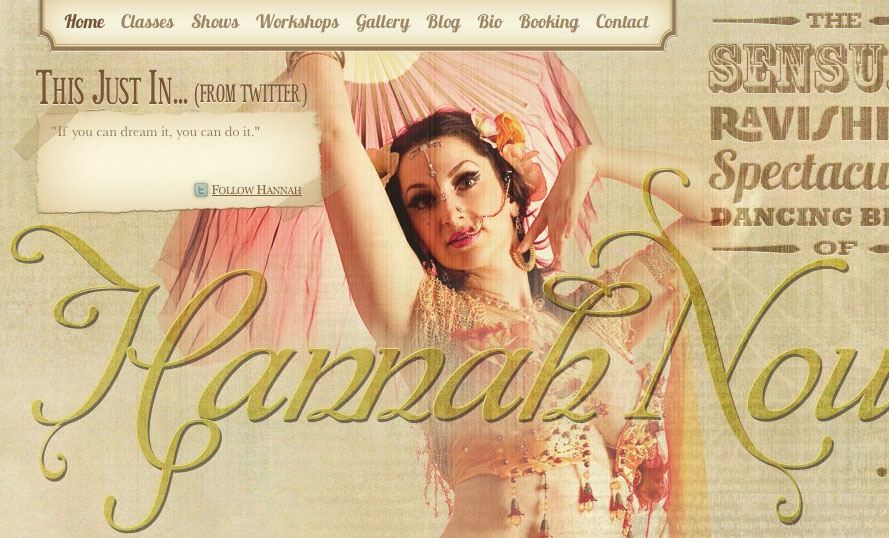 Experience
Visual / UI / UX Designer / Developer
Timely Network Inc. >> Jun 2012-Present
Working on a small, yet effective front-end team for the All-in-One Event Calendar WordPress plugin and it's companion (not-yet-public) enterprise web application Time.ly. Strong directional role in product design, branding, and UI / UX / Interaction design & development for both products.
Worked with the following technologies regularly: PHP, JavaScript, WordPress, HTML, Object-Oriented CSS & Programming, CSS & JavaScript animations, MVC frameworks, CSS Pre-processors (LESS), git + Github (in a code-reviewed, team environment), and many others. time.ly
Creative Director, Front End Web Developer, Back End Developer
DreamStar Studios >> Oct 2007-Present
Working closely with a small number of contractors, managing one full-time junior designer / project manager. At least 30 websites have been built from the ground up by DreamStar Studios, having managed all stages of production from wireframing / storyboarding, through mockup, conversion to XHTML / CSS / PHP / WordPress, and deployment to dedicated private server in LAMP environment.
Employing all of the following technologies / development models: Responsive and adaptive layout / theme design with organic SEO considerations. Scalable Modular Architecture for CSS (SMACSS from Jonathan Snook), Twitter Bootstrap (as a boilerplate), LESS (CSS preprocessor), xHTML, CSS2/3, jQuery / javascript, Balsamiq, MVC (Ruby on Rails), ASP.NET MVC, AJAX, RSS, @font-face, SEO, CMS, WordPress (shortcodes, custom functions, custom theming, Roots theme framework), version control (git / Github, Mercurial), MAMP, PHP, MySQL, PHP MyAdmin, eCommerce (Magento, Prestashop, WooCommerce, Jigoshop), SSH, Systems Administrator (sysadmin), Apache, Linux, and various API (YouTube, MailChimp, etc.).
Known for excellence and considered by many to be the best web designer in the NYC performance arts niche market. dreamstarstudios.com
Photographer
Brian Feister Photography >> Nov 2007-Present
Photographer well-known in NYC performing artist community and a frequent guest photographer at exclusive highly acclaimed performance arts productions. brianfeisterphotography.com
Founder / Director
Newark CoWork >> Sep 2010-Present
Acting director (and founder) of Newark CoWork, a community endeavor for entrepreneurs, small business owners, freelancers, and creative professionals to share space, ideas, visions, dreams, and more. CoWorking is a fresh and innovative way to work that encourages both creativity & productivity. newarkcowork.com
Founder / Organizer
Newark Area Web Entrepreneurs Meetup >> Dec 2011-Present
Founded a local meetup group dedicated to organizing and unifying local web professionals. Open monthly business meetings to discuss entrenpreneurship, technology, trends in the industry, tools of the trade and other things which help all members maintain a high standard for their work quality and business practices.
Creative Director / Founder
The Body Works Academy >> Jan 2011-Present
Web-based startup focused on providing fitness certifications to personal trainers, and group fitness instructors. The project is still in development and is an extension of an existing (local) fitness consulting business, (Training by Liz). On the fitness consulting side, stabilized and grew the company, managing scheduling, training, operations, billing, administration, contracts / negotiations, and instruction, for up to 20 fitness instructors and personal trainers.
References
Rogie King - Illustrator, Designer, and Taxidermist. Well-known member of the web design community and curator of Komodo Media.
Jordan Ambra - Web-based entrepreneur and professional web developer. Colleague and fellow member of the Newark Are Web Entrepreneurs Group.
Hannah Nour - Internationally Acclaimed Dance Artist, and very satisfied client.
Visit dreamstarstudios.com to see my company website and some projects I've worked on.
Connect with me on LinkedIn to read my professional recommendations.
Many additional references from an array of satisfied clients can be furnished upon request.